Small Business?
Get

$15,000

for Digital Transformation





The Boost Your Business Technology grant offers support to Canadian-owned small and medium sized enterprises who want to adopt new digital technologies.
Be incorporated federally or provincially, or be a Canadian resident sole proprietor

Be a for-profit, privately owned business

Have between 1 – 499 full time equivalent employees

Have at least $500,000 of annual revenues in one of the previous three tax years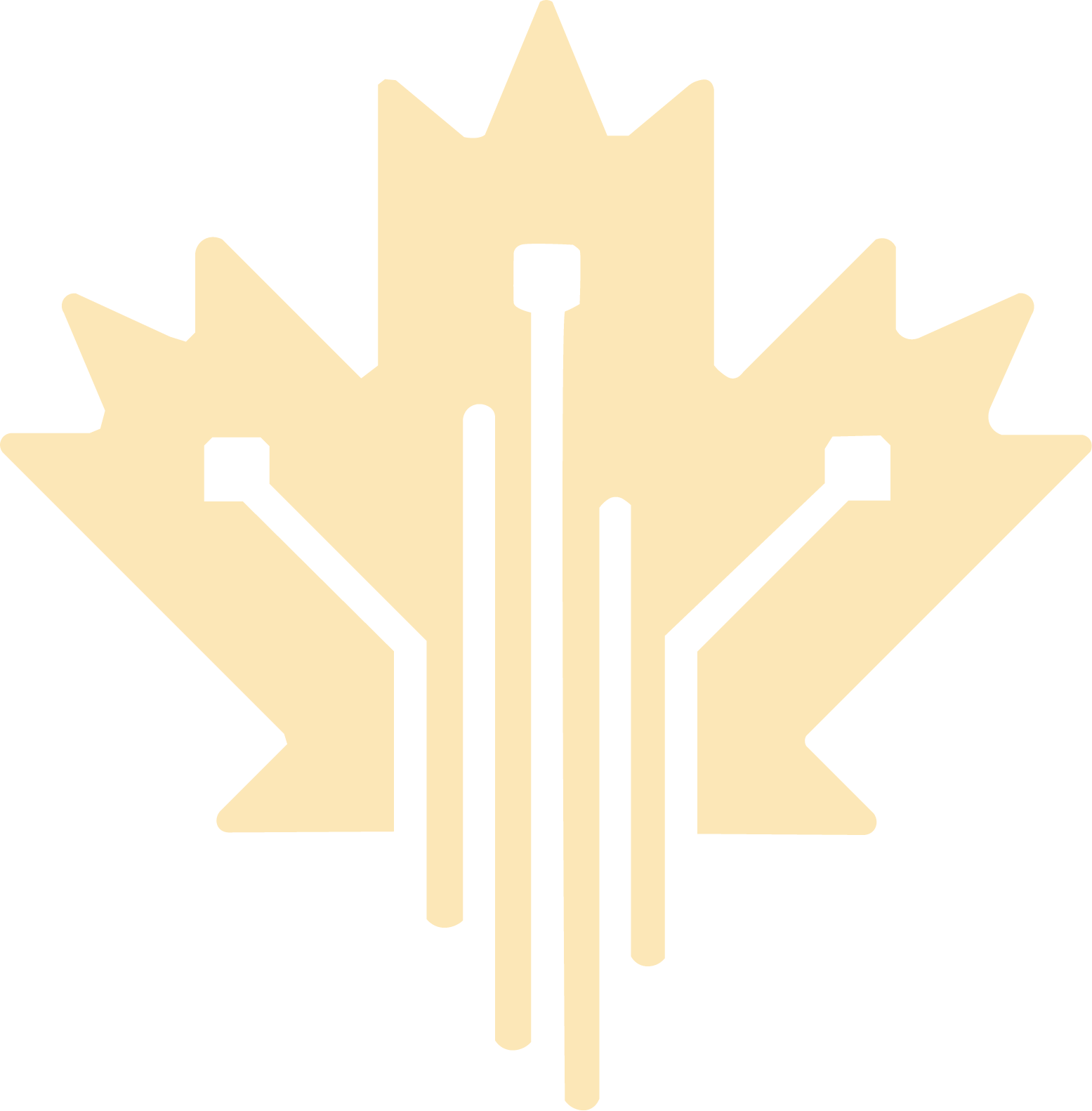 Additional Benefits

of the Boost Your Business Plan
Small and medium businesses who completed their digital adoption as part of the CDAP program can submit a loan request to BDC for further financing. If accepted, they can receive up to $100,000 0% interest loan.
* Loan amount is determined by business size
Additional Student Placement
CDAP is funding up too 16,800 students and recent graduates to help Canadian businesses implement digital technologies.
Your Digital Transformation
Starts Here
As Canada's leading eCommerce consultants we are excited to be apart of this digital transformation program and are dedicated to the success of Canadian small business.
Let's work together to map your digital strategy into the future.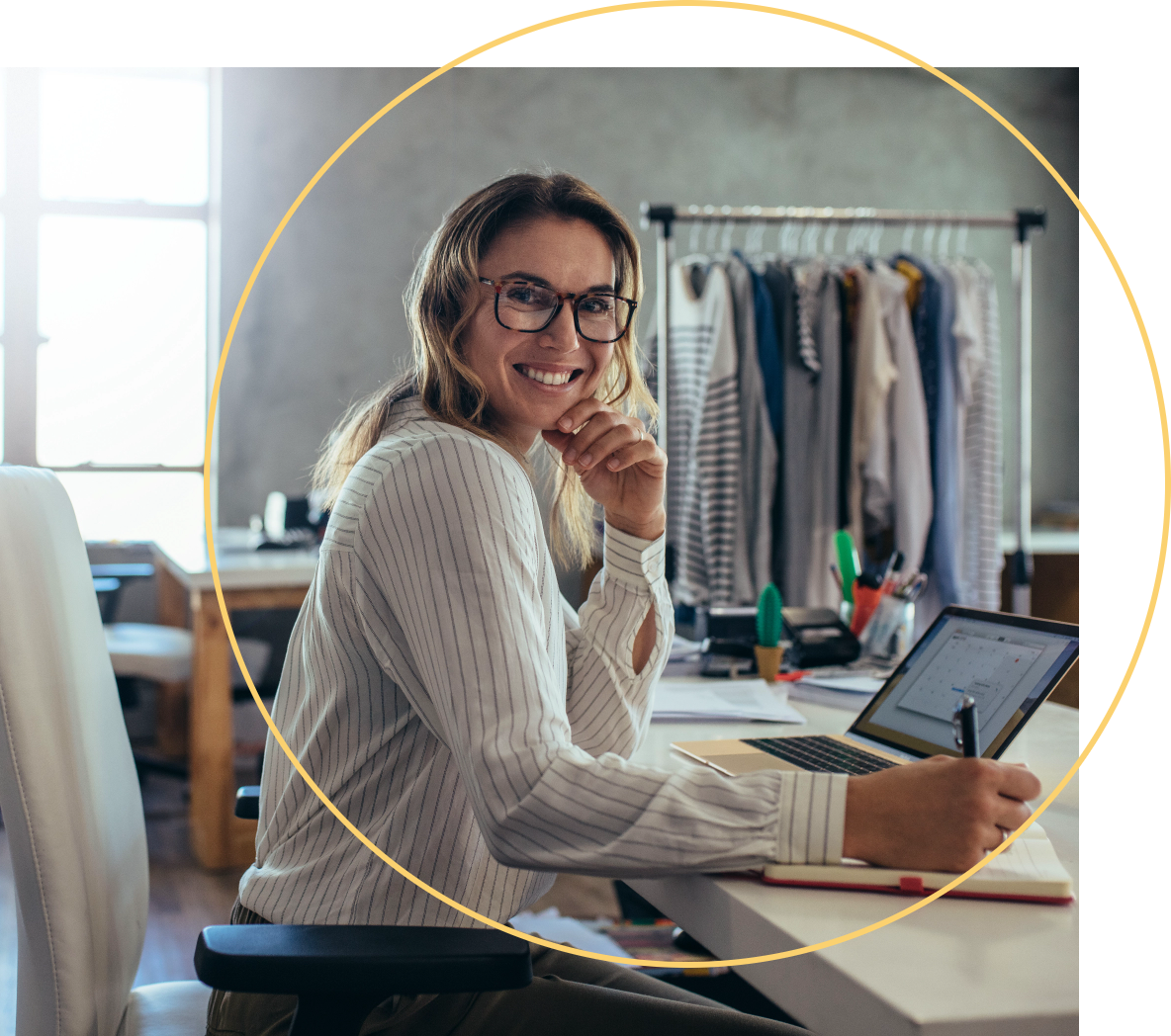 We will work with you to draft your application program and ensure you are properly identifying your needs for digital transformation. 
We can easily identify your gaps in technology and ensure the information provided to the CDAP is accurate. 
By working with you through the application process we can become familiar with your needs much faster and reduce the timeline to a completed plan that can be submitted for the grant.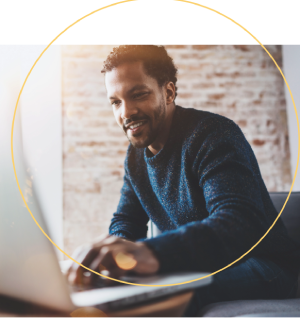 Let's Start Your Transformation
Schedule Your Application Consultation Now!