Our team is composed of eCommerce, digital, and marketing experts who are enthusiastic about helping your business succeed!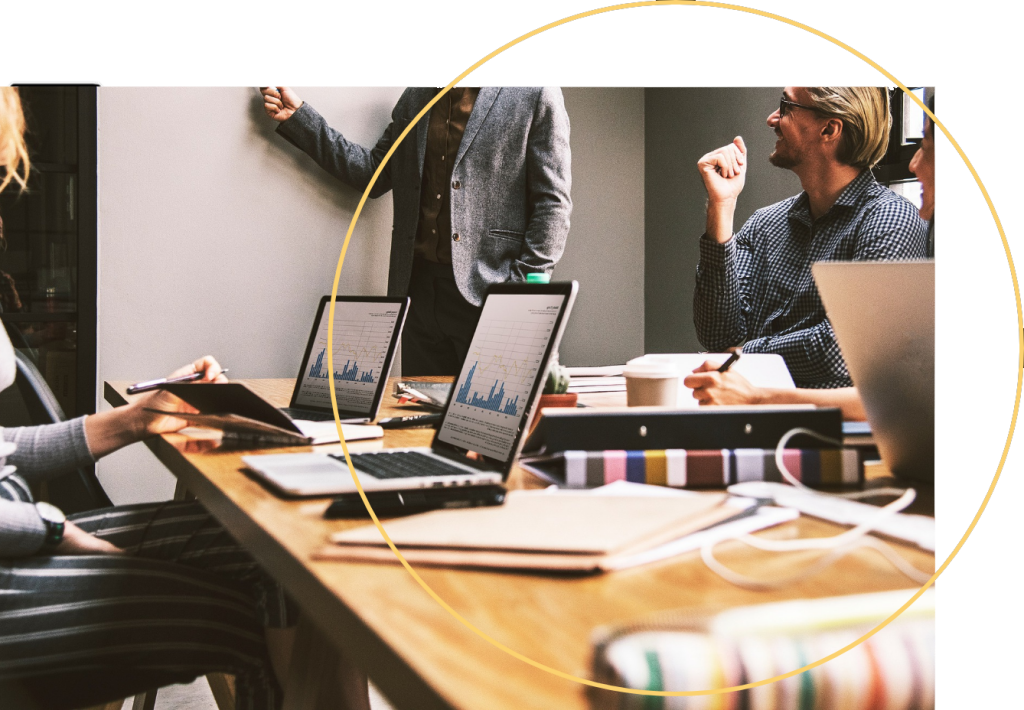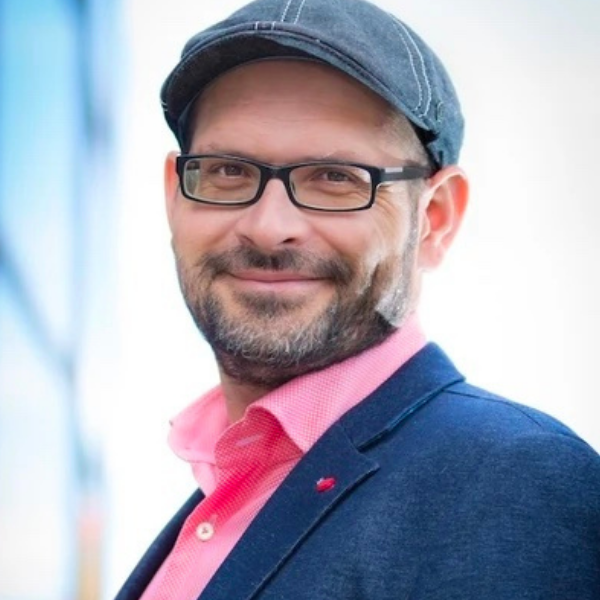 With over 15 years in digital consulting, David Nagy made his mark as one Founders at LiveOutThere.com in 2009. By 2012, LiveOutThere was one of Canada's fastest growing businesses employing over 50 people. David has led projects with notables such Virgin Mobile, HBO Comedy, General Motors, Rocky Mountain Soap Company, Livify and many others.
As a coach, consultant, trainer & keynote speaker, David has worked with organizations such as Canada Post, Global Affairs Canada, Digital Mainstreet, HRIA and more.
eCommerce Canada has grown it's team in all eCommerce disciplines to support our customers across Canada. We support online retailers from coast-to-coast and help implement the tools and systems you need to become more successful.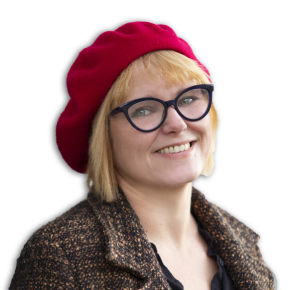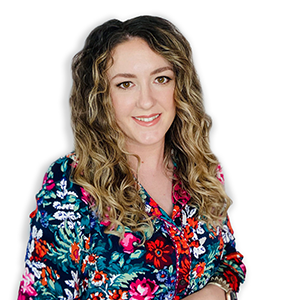 Jennifer has over seven years of professional design experience, providing services ranging from digital marketing and e-commerce development, to print media and traditional advertising, as well as brand merchandise creation and packaging. This unique combination of skills allows Jennifer to be a versatile member of our team, providing hands on experience at various stages of engagement.
When not at work, Jennifer enjoys spending time with her cats, staying (mostly) indoors, and drinking way more coffee than anyone should.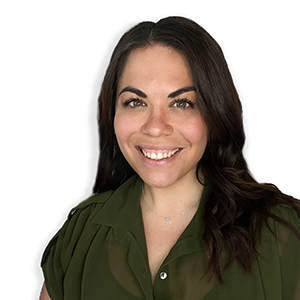 Originally from Toronto, Kristina moved to Alberta in 2010 to enjoy the adventurous mountain life. She quickly found herself at an advertising agency, which led her to managing the sales and marketing team at one of Alberta's biggest craft breweries for 8 years. Excited to enter the agency world again, she joined eCommerce Canada in the Fall of 2021.
Kristina has had the pleasure of working side by side with Alberta's largest grocery and liquor distributors and non-for-profit organizations helping them to achieve their marketing goals.
When she is not at work, you can find her, her husband and their fur-bud traveling around Alberta and BC in their renovated school bus looking for the next coolest place to camp.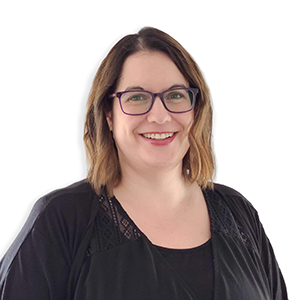 Allison has been working in the ecommerce industry for almost 10 years and has a passion helping businesses succeed in the online retail world. With an eye for detail and a strange love of spreadsheets, she excels at site structure, UX and data organization, to name a few.
When not at work Allison can be found doing anything outside, crafting and listening to audiobooks.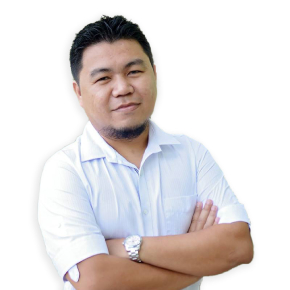 "Carpe Diem."
Christian has been a web developer for 8 years specializing in Ecommerce development on platforms such as Shopify and Magento. A home body who also enjoys hanging out with friends, exploring places for food and relaxation.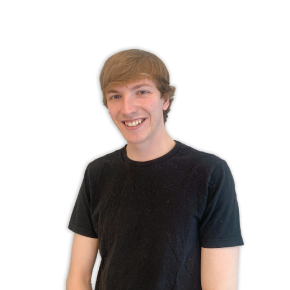 Aaron jumped into the web development scene in 2019 after completing NAIT with a degree in Web Design and Development.
Aaron brings exceptional front-end skills in HTML, CSS, and Javascript to our team, and is responsible for bringing our web design creations to life.
When not coding, Aaron can be found playing video games or enjoying the outdoors with friends and family.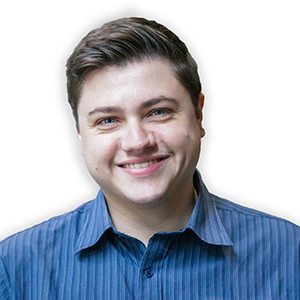 Roberto Ercole
digital marketing manager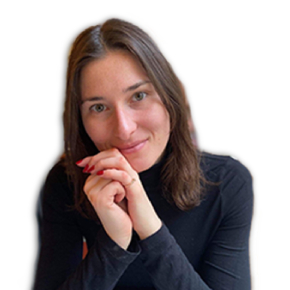 Anna Bourgogne
digital marketing coordinator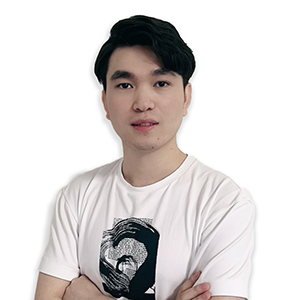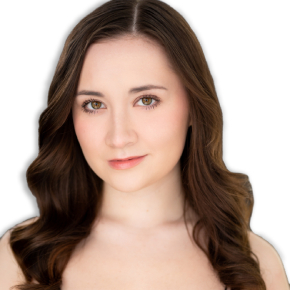 Jasmine Nagy
intern marketing coordinator
New to eCommerce, Jasmine is joining the team as an Intern Marketing Coordinator.
Jasmine has a background in film/stage and has been appearing in professional productions for most of her life.
Jasmine has extensive retail experience and grew up in an entrepreneurial family, business and eCommerce are a part of her DNA.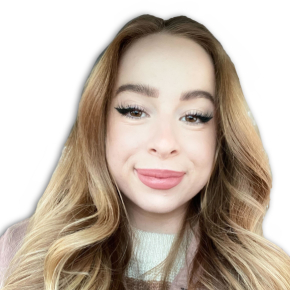 Jaycee Bond
accounts coordinator
Jaycee has over 10 years of experience working in the sectors of health care, beauty and management. She has 3 years of social media marketing experience and has recently joined our team as an account coordinator.
When not at work, you can find her with her fur babies, hiking, painting or at the gym.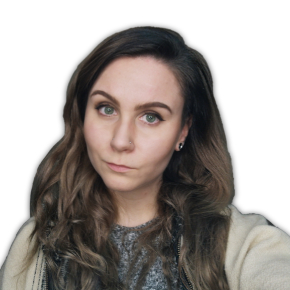 Martine is new to eCommerce. She joined the team as a Data Analyst after nearly 10 years in academia immersed in ecology and teaching life sciences to university students.
She is proficient at communicating complex concepts, organizing data, and finding that little typo you made. Outside of work, she loves cats, podcasts, and leveraging machine learning technology to make art and focus on higher-level tasks that require a human in the loop.