This page is called "About You" because the work we do isn't About Us – it's all about you and your business.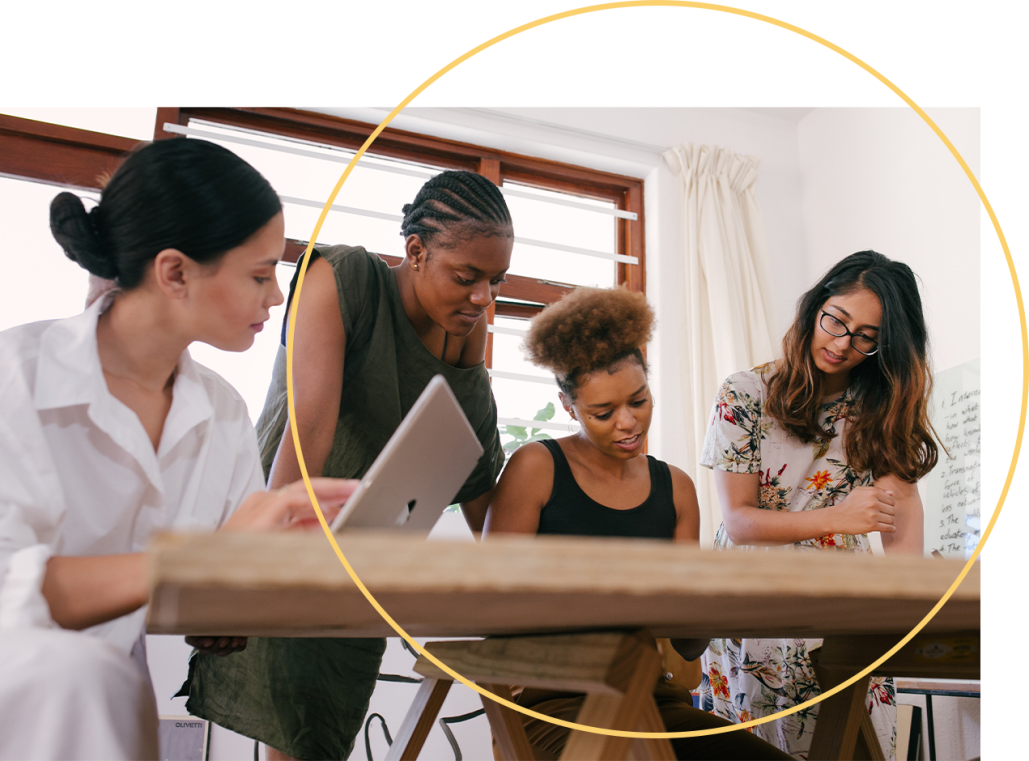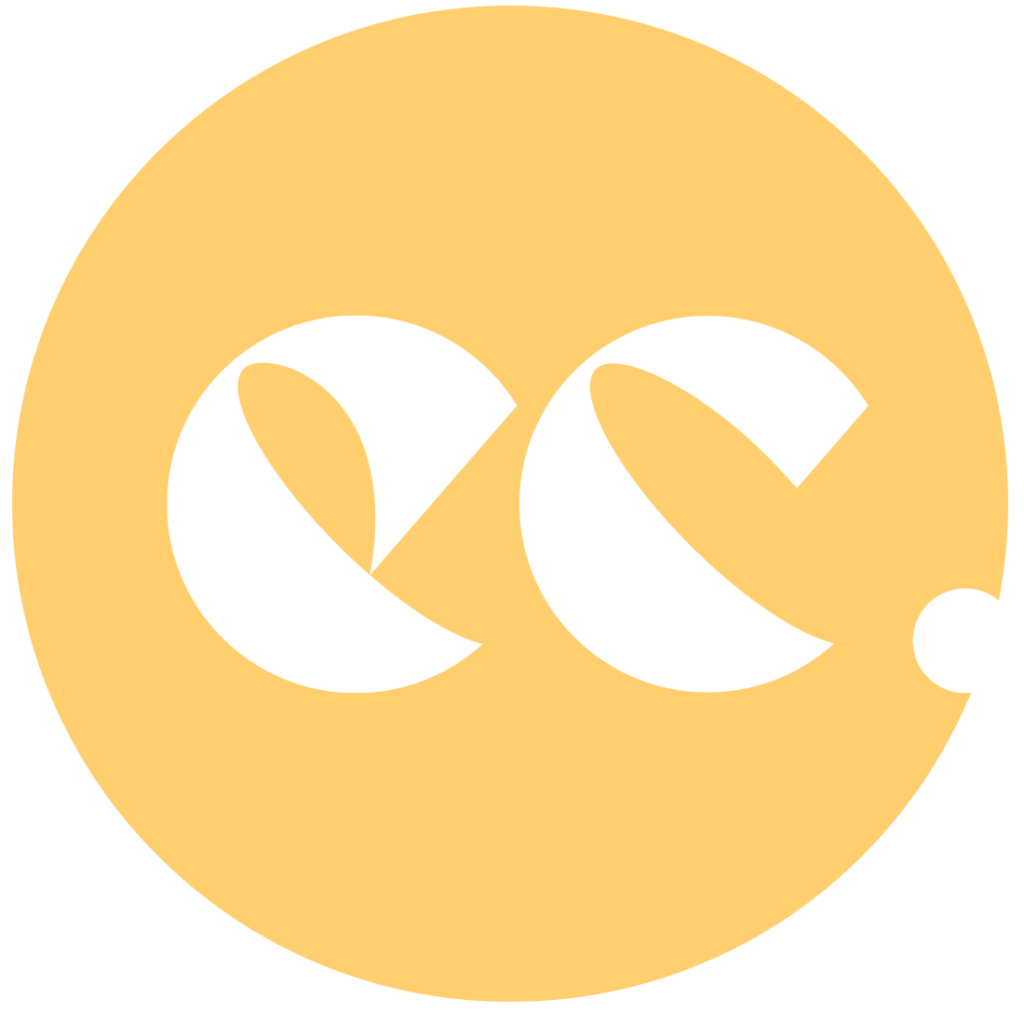 connect with eCommerce Canada
Canadian eCommerce businesses are generating over $100B of sales online every year. They should be supported by an ecosystem that provides access to tools, advice and services to help them grow.
From providing a framework to operate eCommerce businesses to bringing together a
community

of like minded entrepreneurs, our solutions adapt to meet you wherever your business is at.
our vision? to create
profitable

eCommerce companies in Canada

Running an eCommerce business is the hardest job in the world. Every day, you need to be a strategist, a marketer, a copywriter, a data analyst, a UX professional and sometimes even an HR department. Oh yeah…you have to build and produce, or provide a service too!

So, why does it seem like everyone in eCommerce is making money but you? Your software platforms get paid. Your couriers do too. Google and Facebook get paid. And your digital agency gets paid a lot! Isn't it time you connected with someone who could help you keep a little for yourself?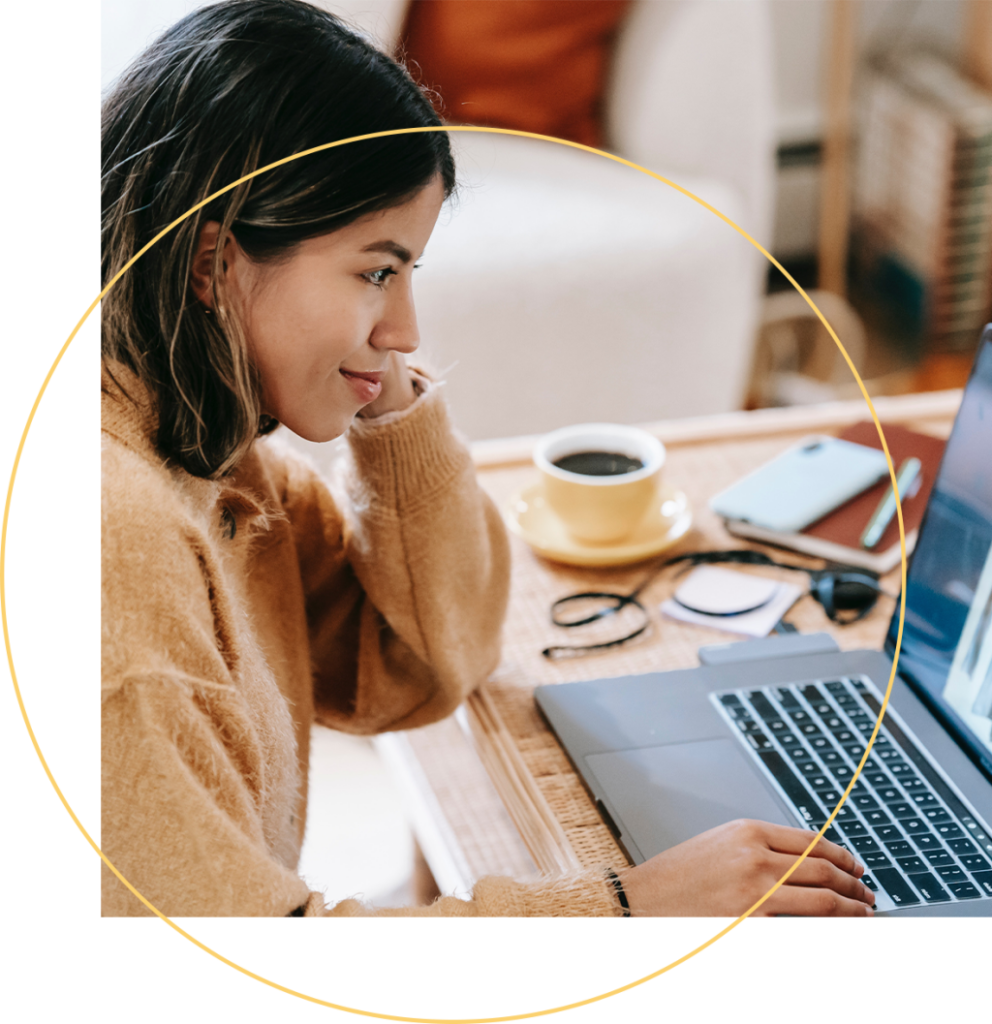 Not many businesses have a team of professionals that have operated multi-million dollar eCommerce businesses and facilitated over $1B in online sales. Why not use ours?
Don't buy into big creative, buy into conversion. Let us help to support your growth through strategy – we roll our sleeves up, we don't roll up in Porsches.
believe in minimal viable products
Iterate, iterate, iterate. Don't invest in $500k custom websites and pay commissions on media expenses. We are stewards of your capital and will be your partner in long term gains – not short term drains.