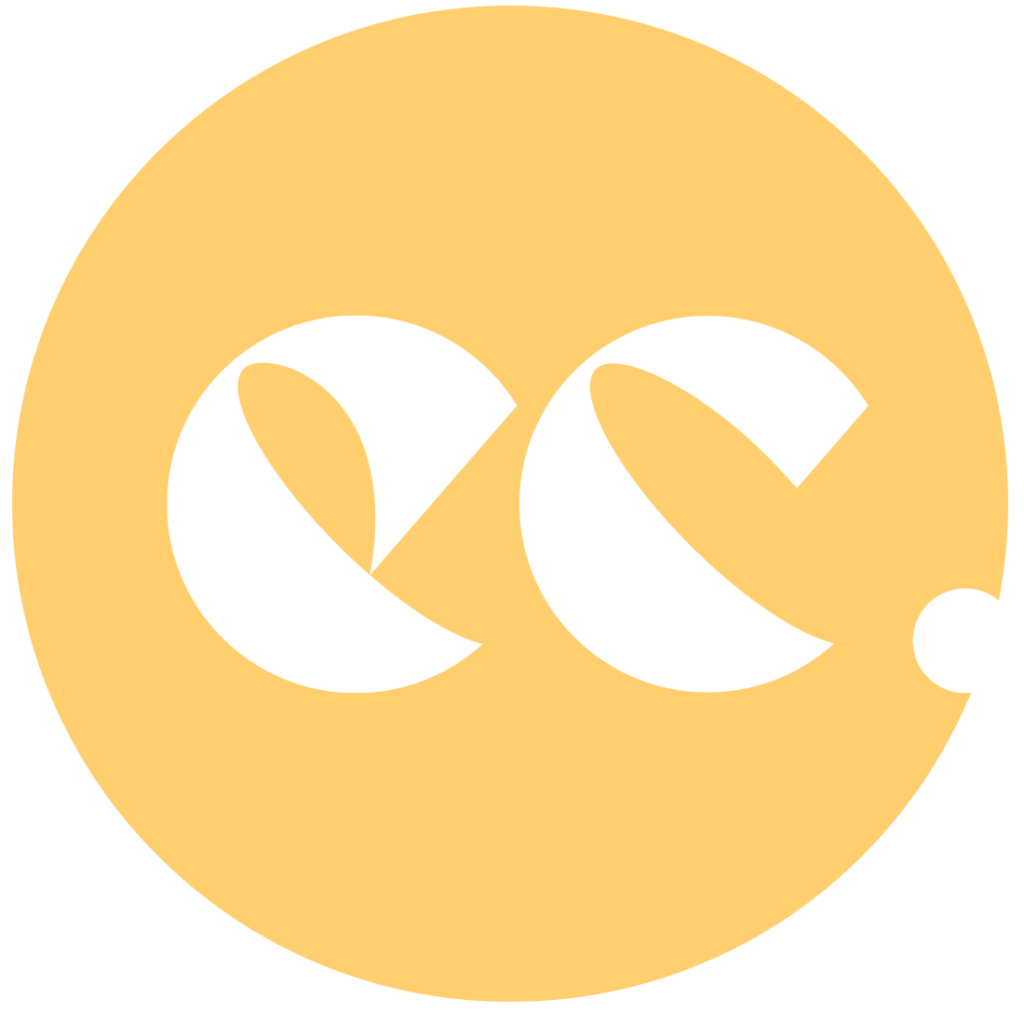 who we are
We are creating an ecosystem to offer support and expertise for online retailers and the ecommerce community. We are at the edge – the edge of what's happening in ecommerce. The edge is where the curious people are, where the action takes place, where innovation happens, where marketshare is gained, where trends are set, and where leaders are forged.
The
edge

is where the digital world and the physical world meet. That's where you'll find eCommerce Canada.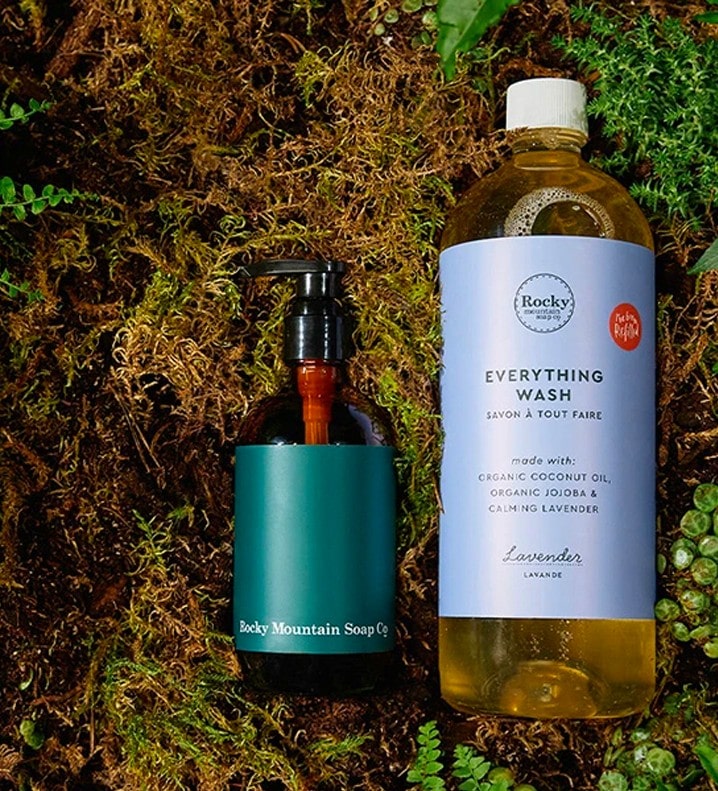 rocky mountain soap
The Rocky Mountain Soap Company creates natural skincare and cosmetics using only 100% toxin-free ingredients. It was a pleasure to work with their amazing team to grow their online store into the company's largest single selling channel.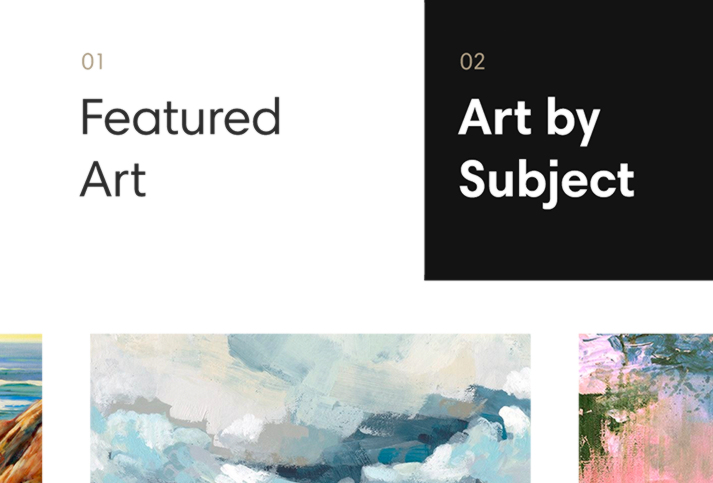 HFA custom art
HFA supplies custom artwork, murals, mirrors and more for commercial clients such as hotels and assisted living facilities. HFA has also built a community for amazing Canadian artists using the inspiring environment of East Vancouver. We're helping HFA efficiently target industries and refreshed their website for it's upcoming launch.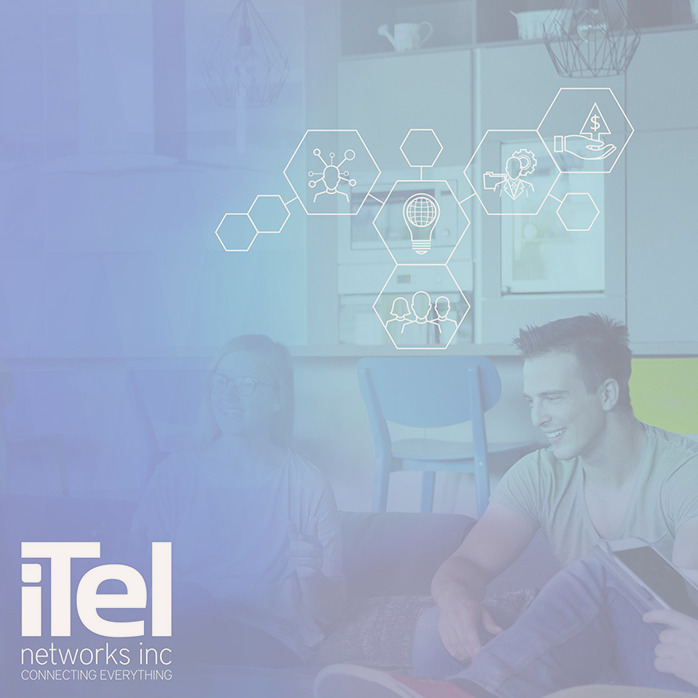 iTel
iTel Networks is the perfect solution for businesses with distributed locations who need a managed services provider with coast-to-coast internet, phone systems, SD-WAN, and more. Our work with iTel included digital strategy, website design & development and paid media to drive new leads to their sales team!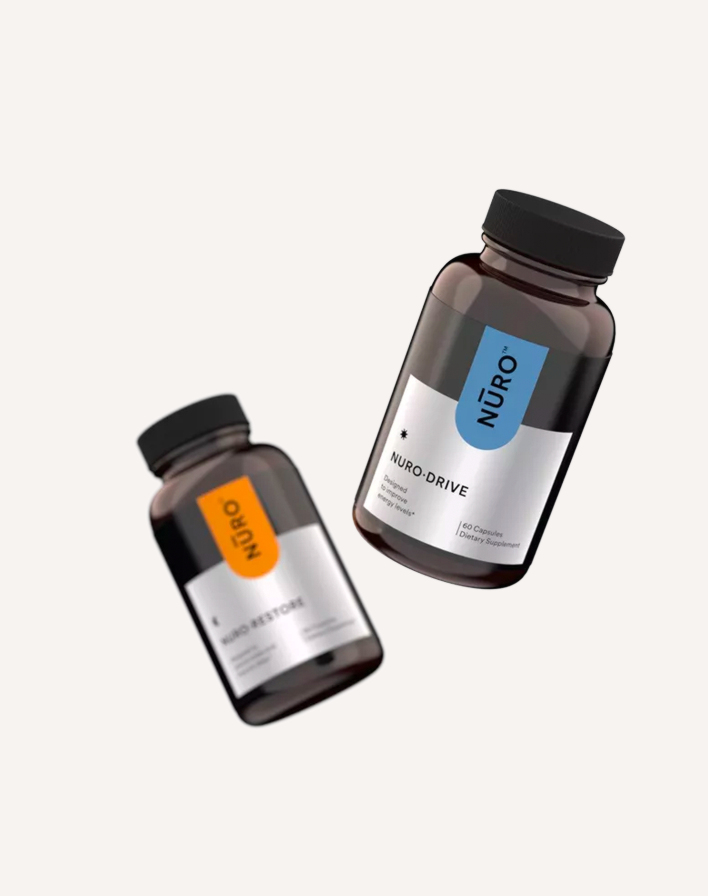 nurosene
Nurosene is an innovative developer of technology and products that promote brain health with an evolutionary approach to science and integration of nature. Our team designed and developed a slick Shopify store to get Nurosene started on their eCommerce journey!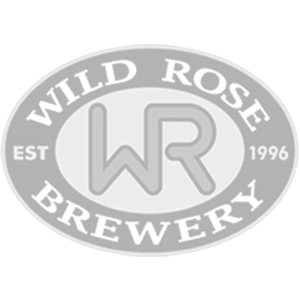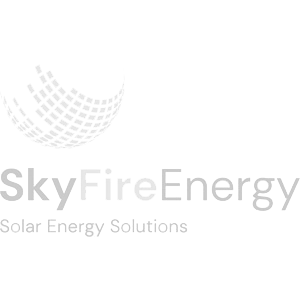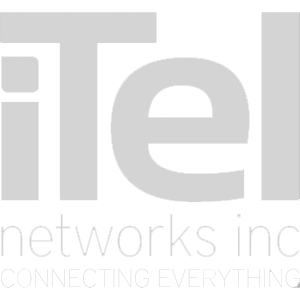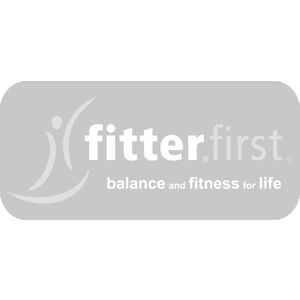 our services
Add expert advice and resources to your team without the cost of hiring a half-dozen specialists.

digital strategy
How you tell your story is what matters most. We're all expected to have a website, to be on social media and buy a Google Ad too. But what about that differentiates you? Understand the tools, tactics and tips to share your authentic story wherever your customers are spending most of their time.

website development
Your website is the face of your company. It's an embodiment of who you are, the products you sell and things you believe in. It's also live 24/7 and accessible to an audience around the world. Let us help make sure your message is clear, your visuals are magnificent and your customer journey is dialed for conversion.

ppc advertising
Welcome to a world of fancy acronyms, questionable metrics and curiously expensive tactics. Are you concerned about how your PPC is providing ROAS when you don't even know your CAC? So are we. We can help cut the jargon and deliver an audience of raving fans.